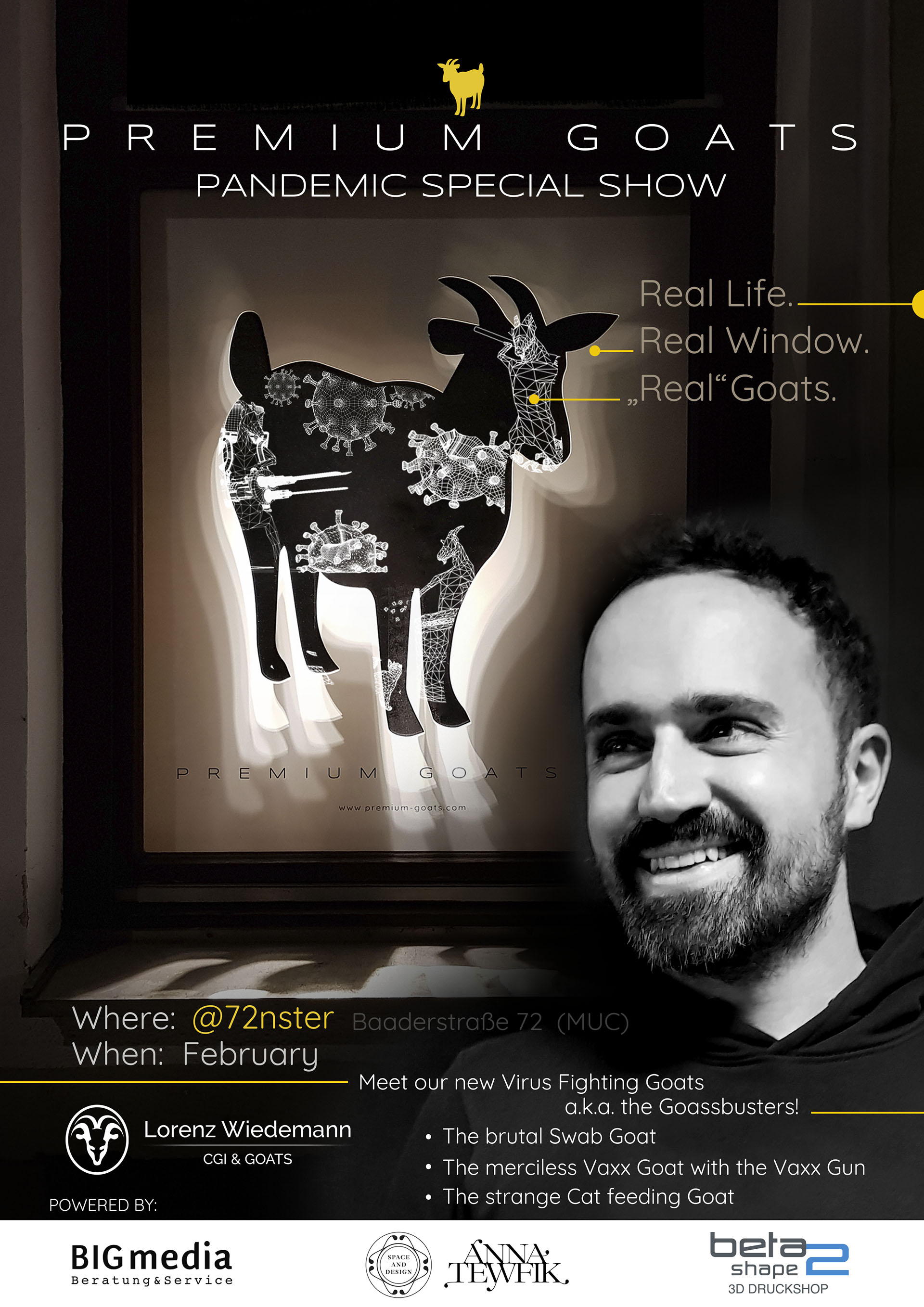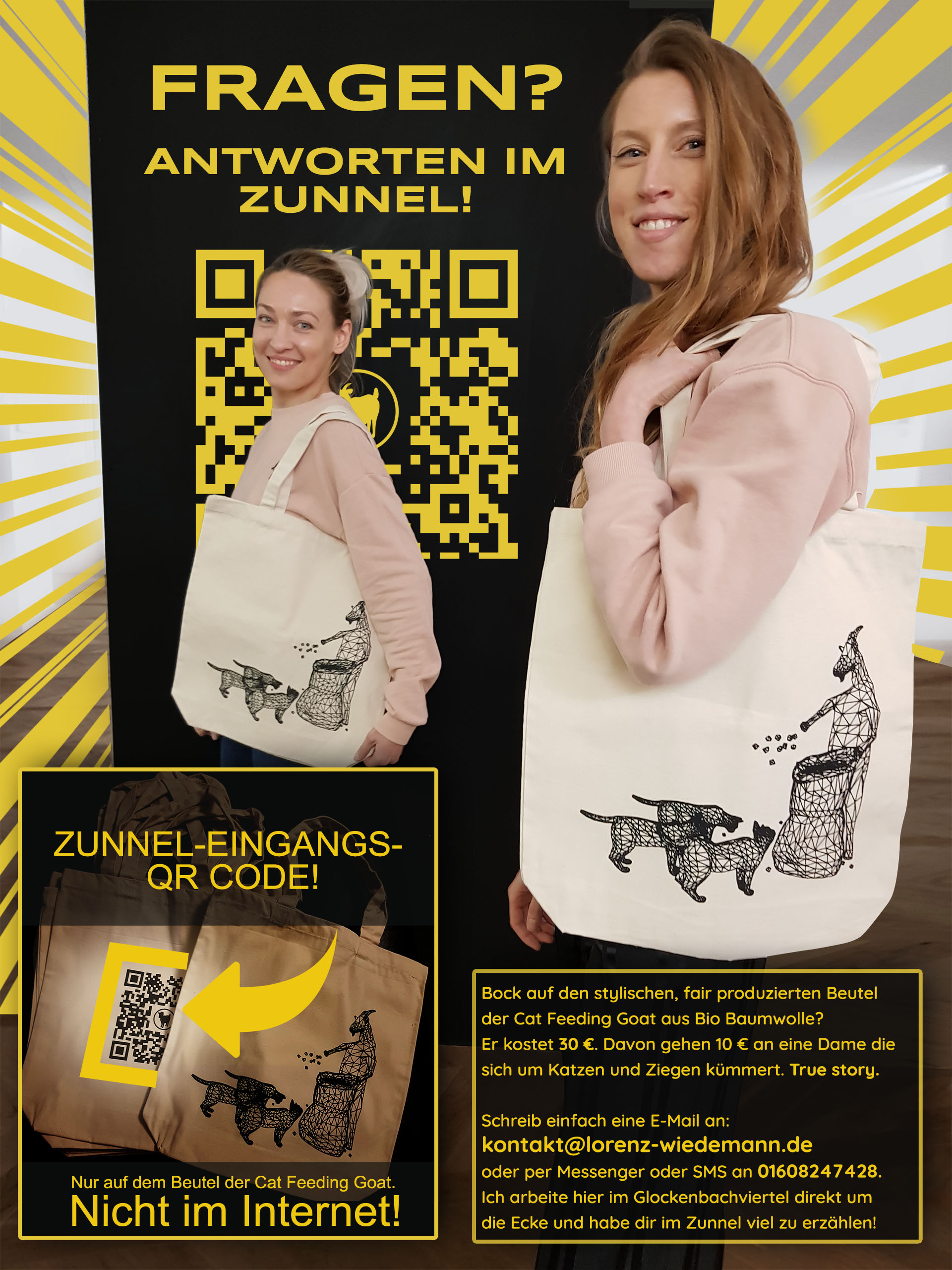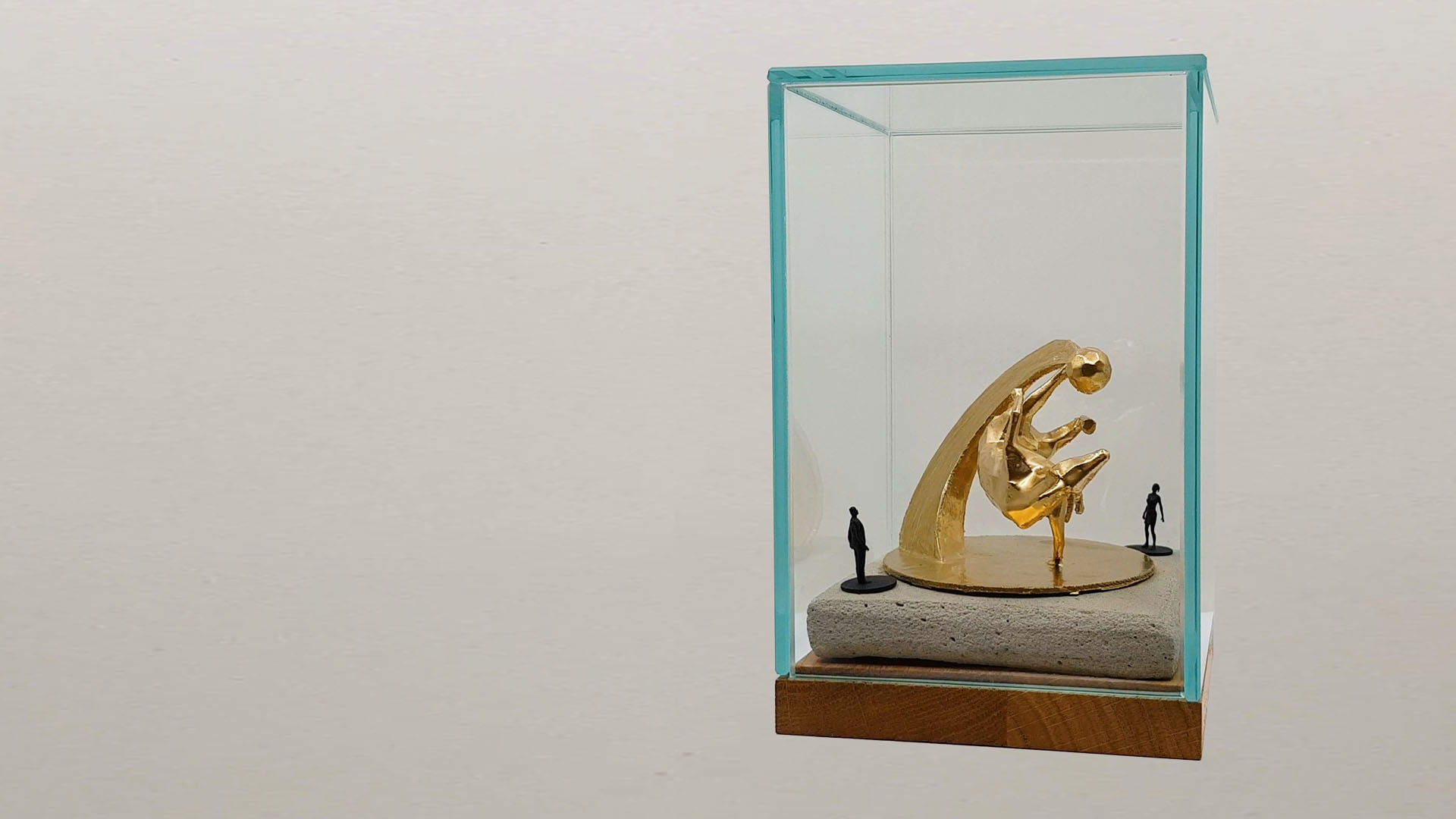 Kickoff for your art investment
A MINNIMUM OF POLYGONS FOR MAXIMAL EXPRESSION
GET A LOWPOLY GOAT

Lowpolygoats are little 3D printed goat sculptures. They are stylish, they are cute and they are a smart investment.


THE UNIQUENESS OF A PREMIUM GOAT
Every Sculpture is placed on a concrete base. The bottom of this base is scanned in a resolution of over 20 Megapixels.
We call this the G.O.A.S.S. – the Goat On A Sandbox System.
Together with the Premium Goats certificate of authenticity and it's picture on the website we make sure that every sculpture is unique and near to impossible to copy.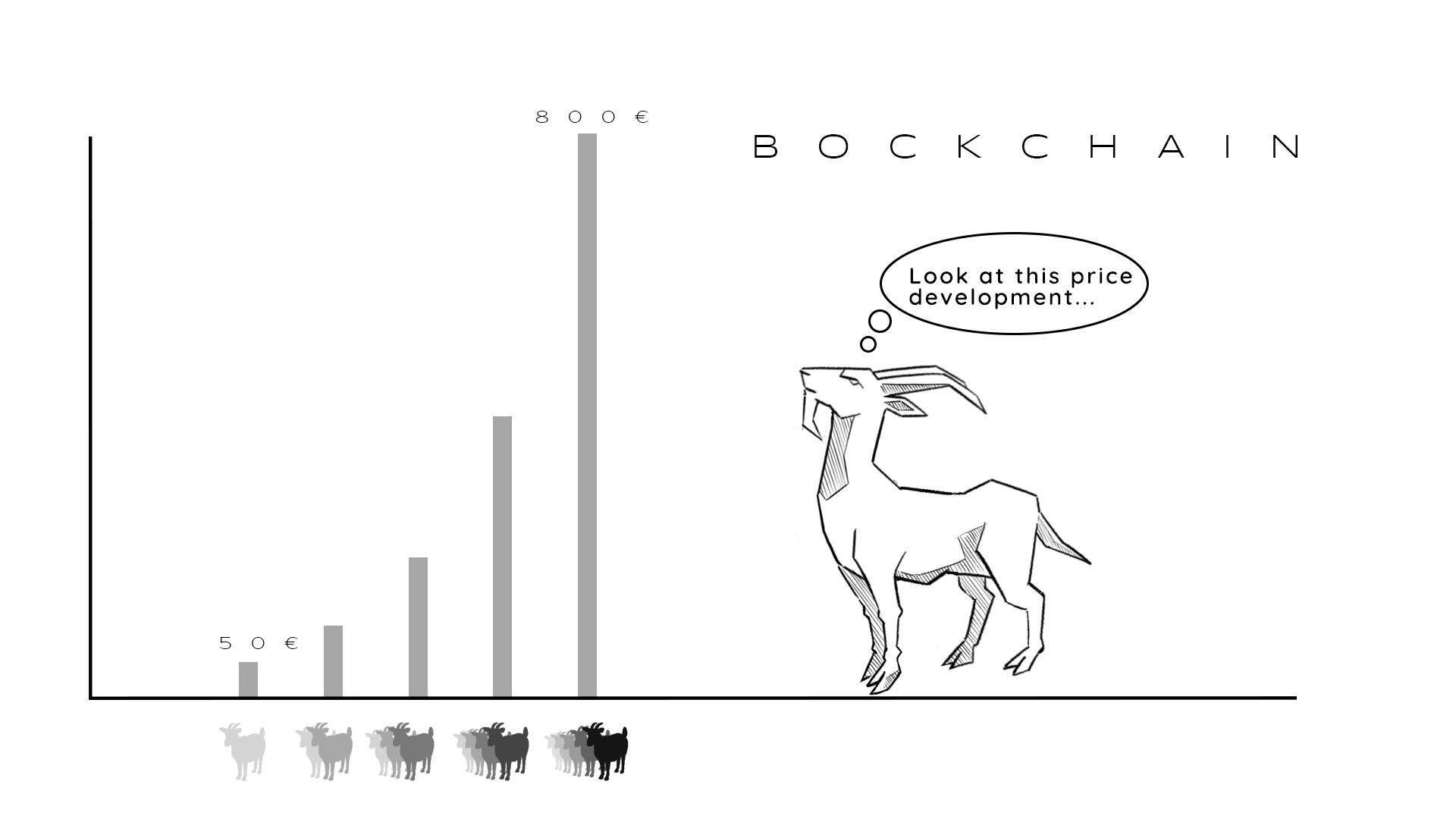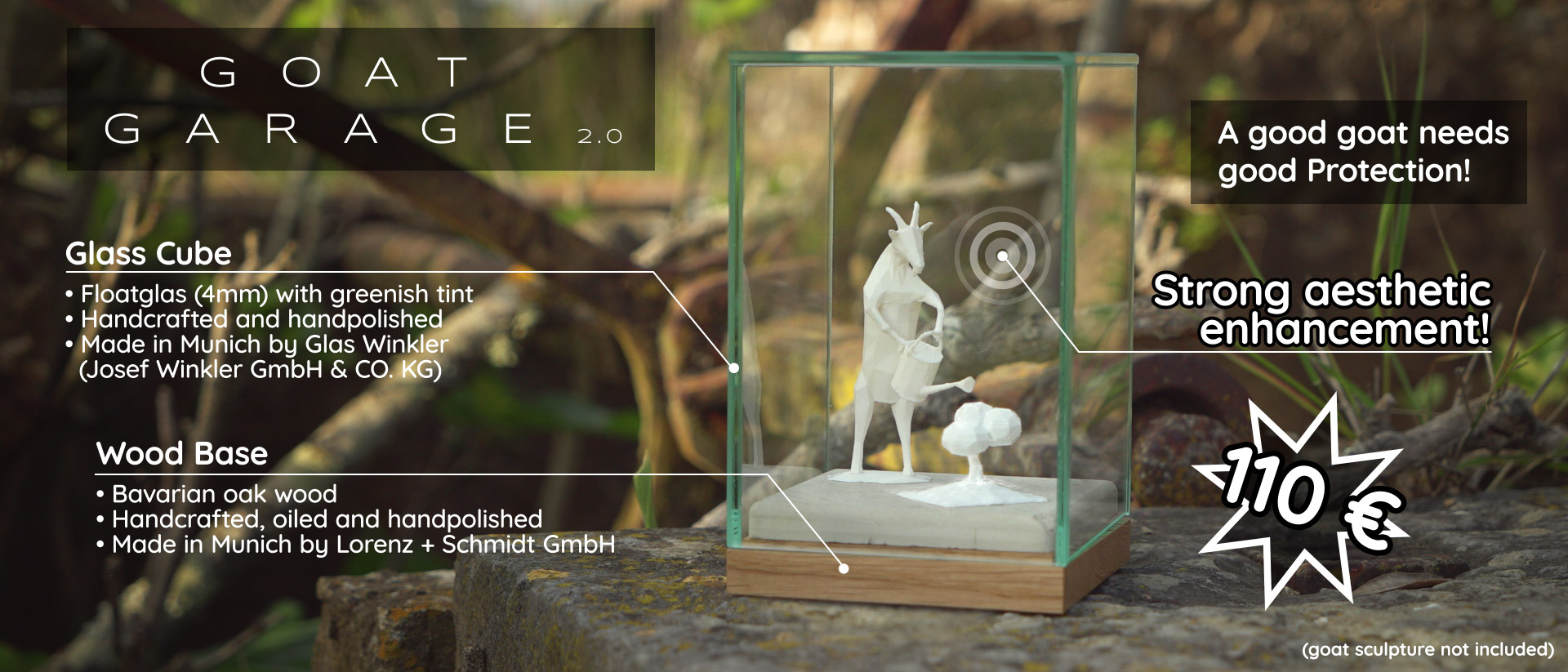 MISSING A CERTAIN GOAT?
LETS US CREATE YOUR INDIVIDUAL GOAT

With this goat creation formular you have the possibility to inspire us to create an individual lowpoly goat for you. When we accept your demand we will offer you to create an individual lowpoly goat for a goat creation fee of 50€. In this case you will recive all furhter information via email. Submitting here a goat creation request is no form of contract and doesn't create in any form an obligation between the user and premiumgoats.com. It's an inspiration for us and overall it's art.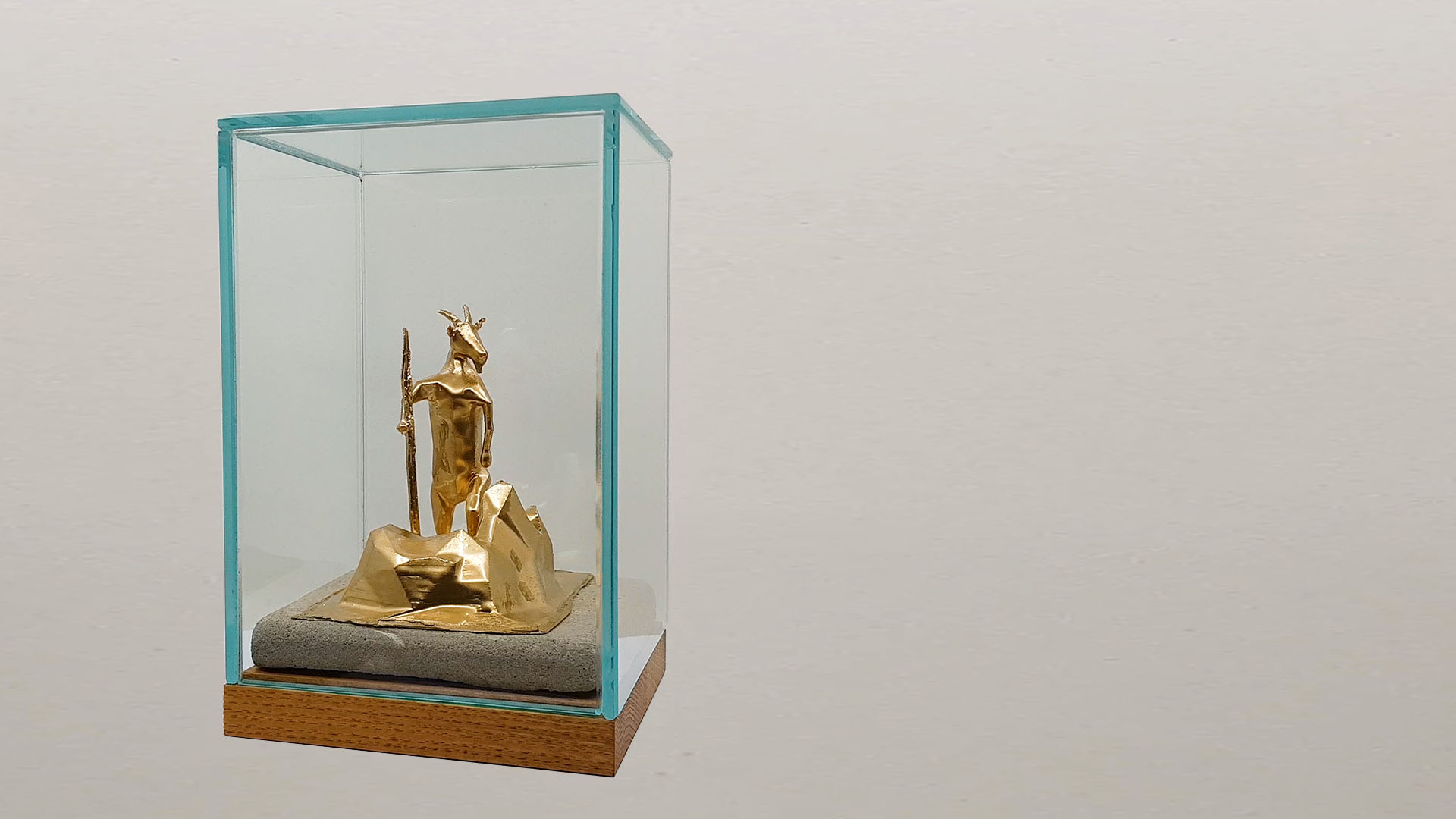 Walk with the giants

Our Lowpoly Goat sculpture series was invented as giant art solution for roundabouts. Unfortunately cities and townships in germany can't afford our giant goat sculptures. (Approximately 11 million Euro per giant Lowpoly Goat) Still waiting for our first big investor we decided to offer them to the world as little unique 3D prints.
Good for you!
Purchasing one of our Lowpoly Goats is an all new way of art investment thanks to the
GOASS
and the
BOCKCHAIN
.
Wanna catch 'em all?
Buy the entire collection of all existing premium goats for 1900 €